Ladakh Trekking
When the Himalayas are on your doorstep, the call of the mountains is strong. With a Beyond The Clouds trekking holiday, you can confidently answer that call and challenge yourself up steep glacial valleys and over high passes. Either camping out under the stars, or staying in a local village homestay, you'll experience incredible views and warm local hospitality. All of our treks are tailor-made to suit you, so you can choose your own date of departure, duration, and pace.
MARKHA VALLEY TREK
9 NIGHTS US$845*
One of the most popular treks in Ladakh, taking you through quaint villages and passing beautiful monasteries.
Availability: May to October
*Price is per person, with 2 person minimum
SHAM VALLEY TREK
4 NIGHTS us$595*
This is the perfect introduction to trekking in Ladakh, as it is one of the easiest and most beautiful.
Availability: May to October
*Price is per person, with 2 person minimum
Other trips you may be interested in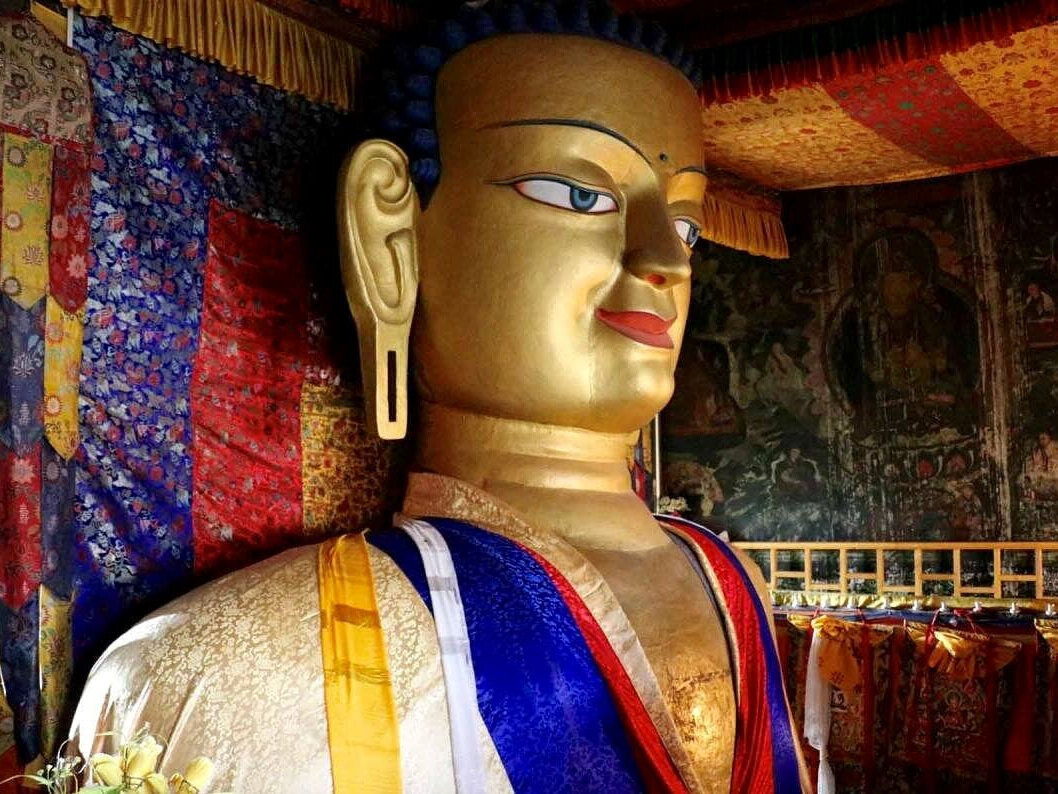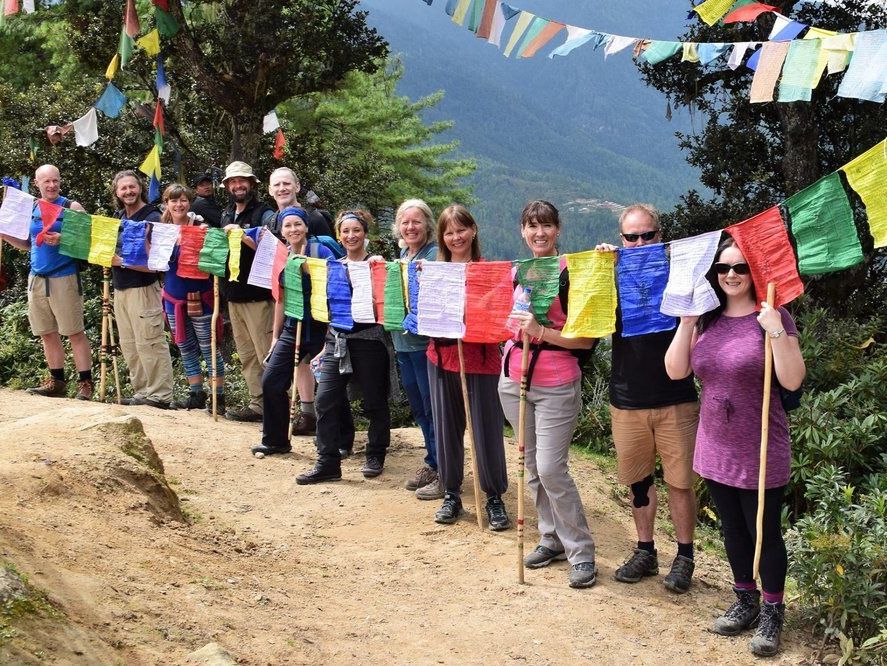 Bhutan Walking & Trekking