Experience the best of the Himalayan region with the Himalayan travel experts!
Nepal, Bhutan, Ladakh & Tibet
Discover ancient monasteries, towering mountains, epic landscapes and unique cultures at your own pace
We are a well-established, small travel company specialising in inspiring travel for solo travellers, families, couples and small groups. We carefully plan each journey to ensure the best possible experience for our clients. Stay in handpicked accommodation in amazing locations and travel with excellent guides on our well-planned itineraries.
Trek in the Everest or Annapurna ranges in Nepal, visit ancient monasteries in Ladakh or Tibet, and explore the serene forested hills and valleys of Bhutan. Explore, trek or relax in this magical part of the world while contributing to a worthwhile cause.
WE ARE MORE THAN JUST ANOTHER TRAVEL COMPANY!
Beyond The Clouds is a successful social enterprise. All profits from Beyond The Clouds help support the charity work of First Steps Himalaya, running life-changing education projects for rural Nepali children. Founded in 2008, we work in 75 classrooms in 25 schools in 3 districts across Nepal.
We are passionate travellers with a wealth of experience in the Himalaya. We really know our destinations

We work with locals and support sustainable tourism. We care about the places we travel to.

We meticulously plan each journey and will create a personalised itinerary for you.

We give back to the region. All profits from Beyond The Clouds help support the charity work of First Steps Himalaya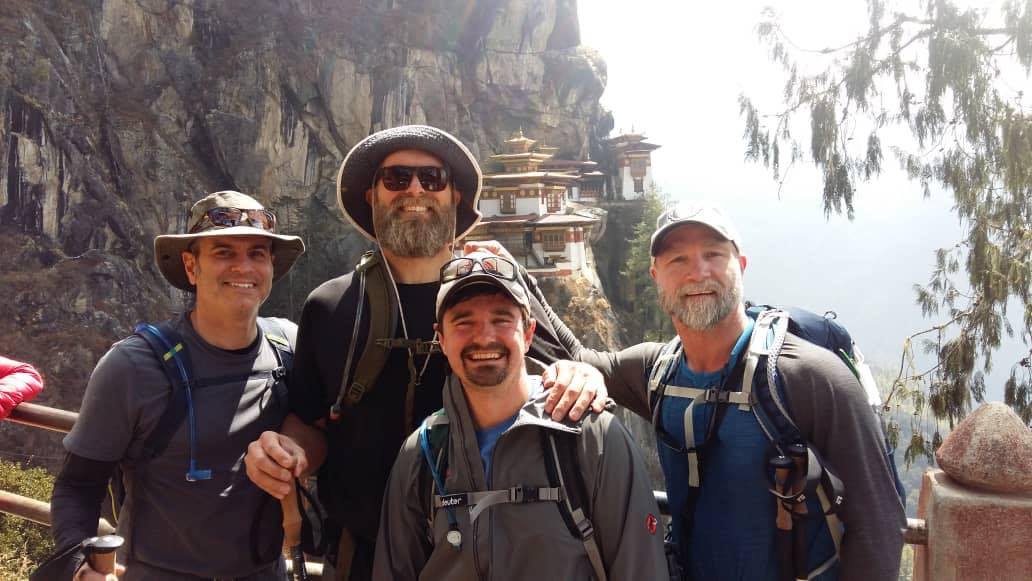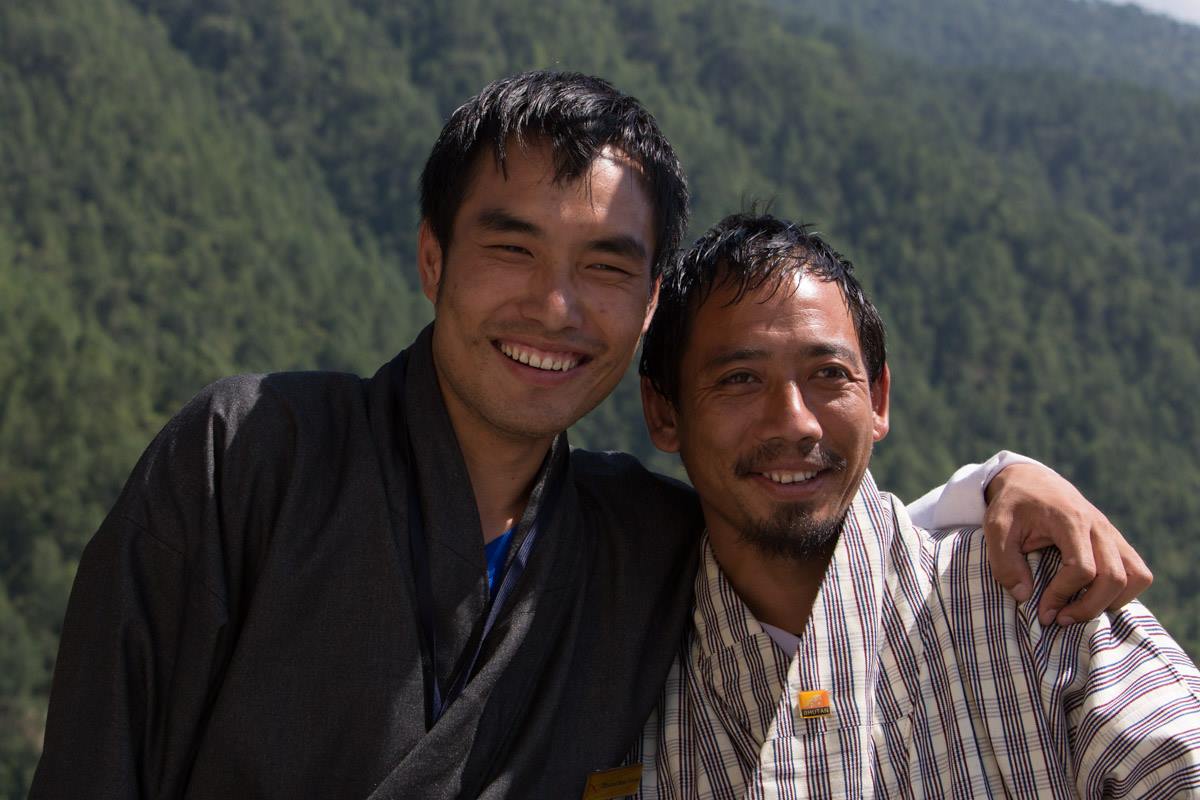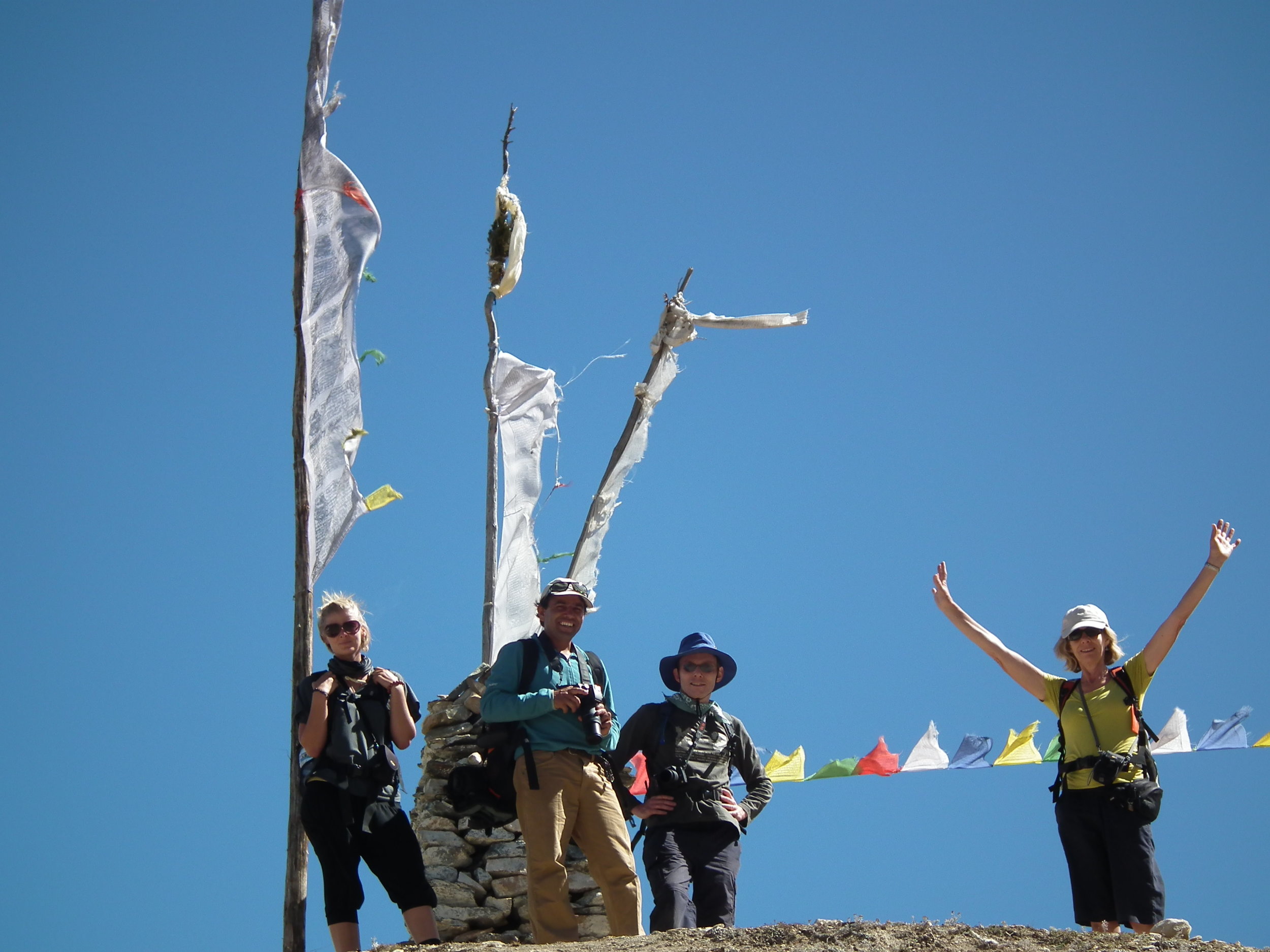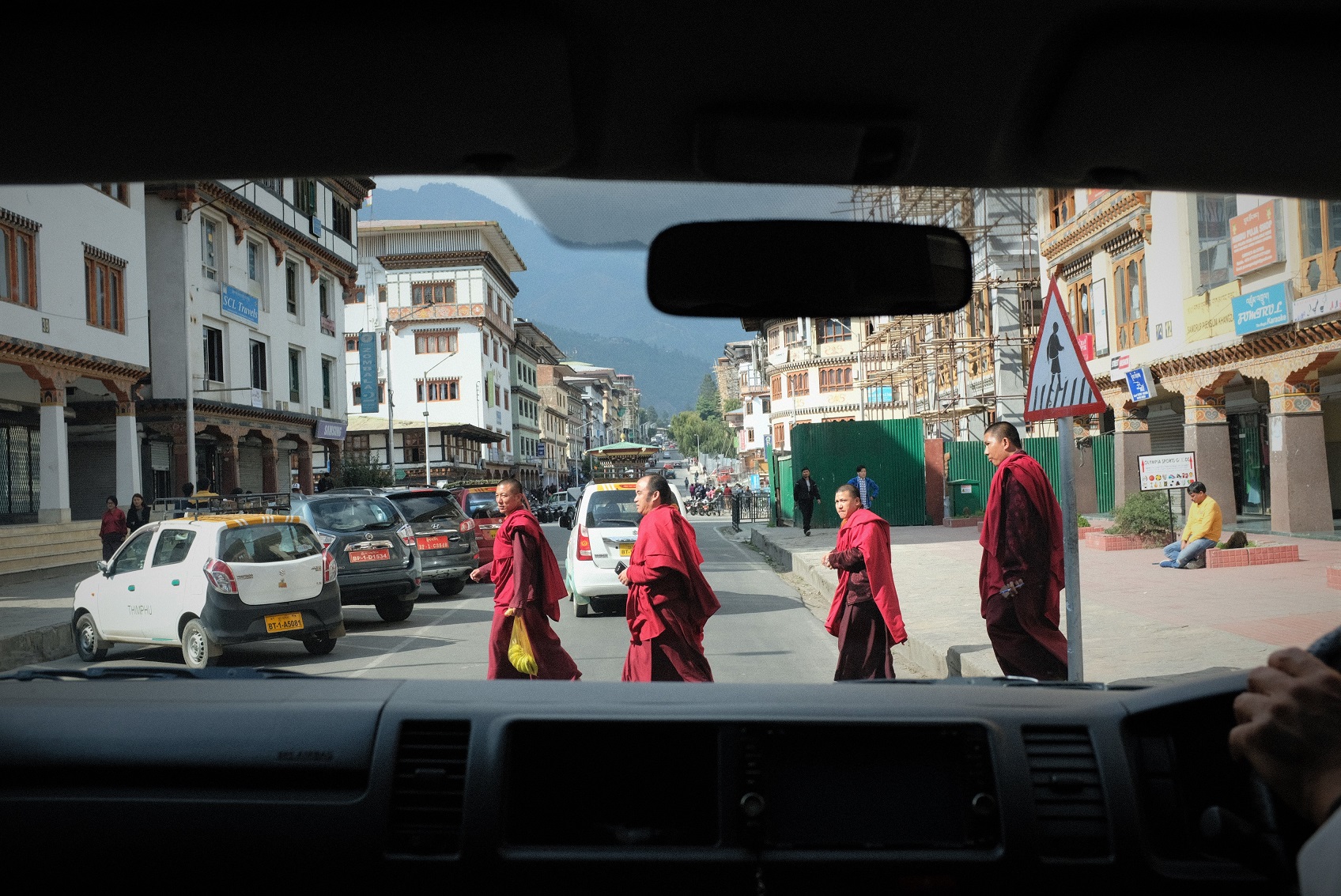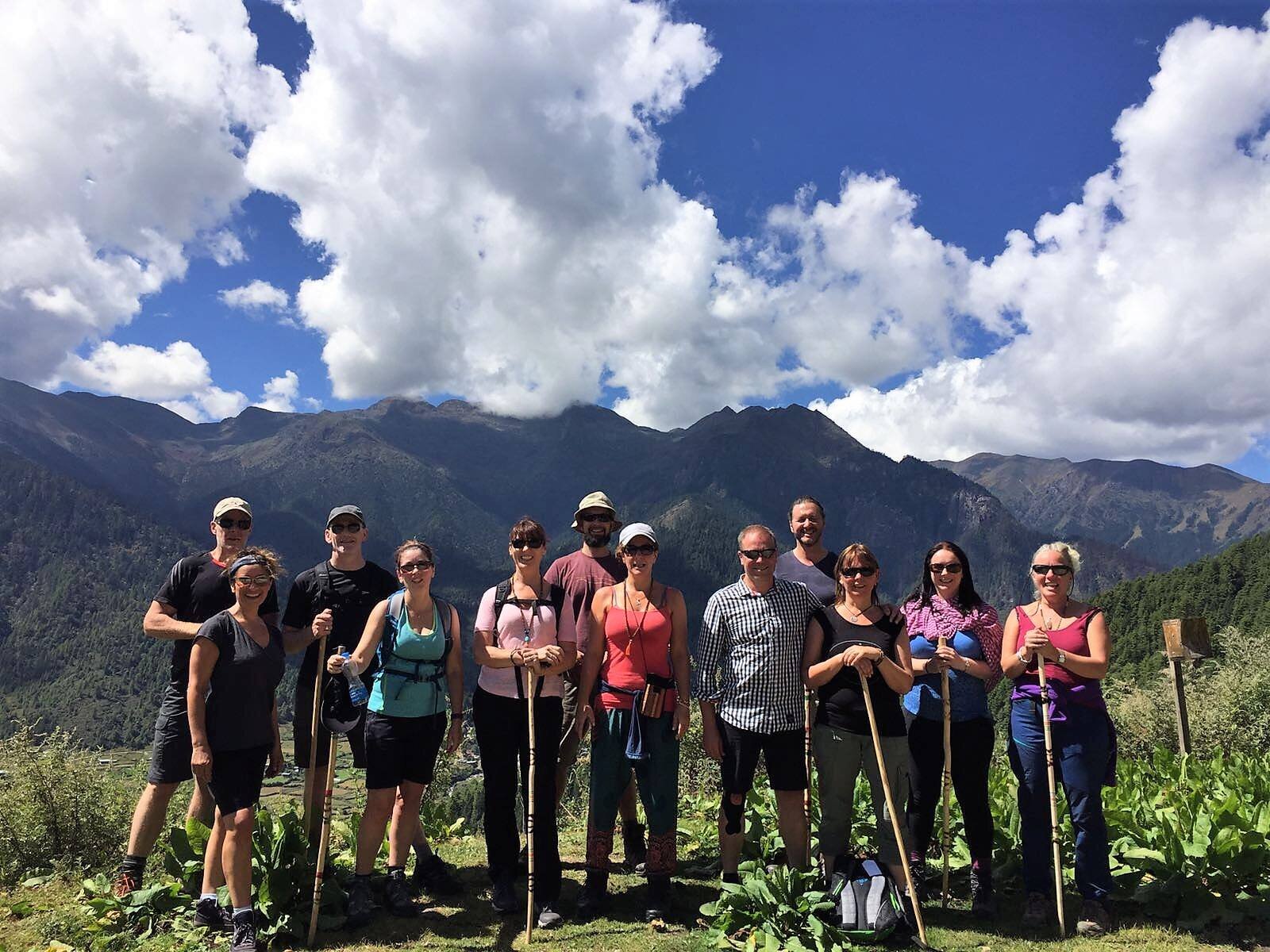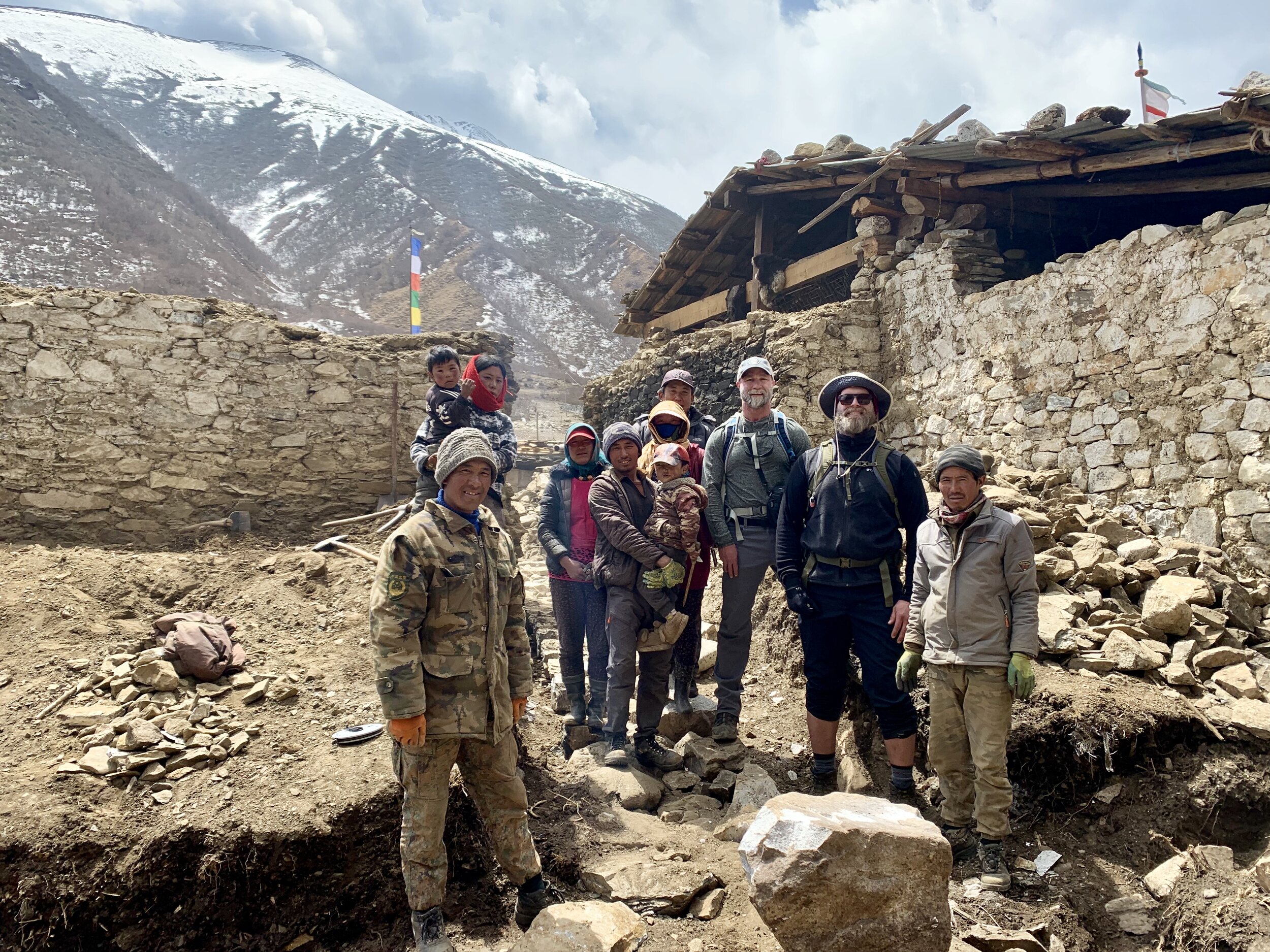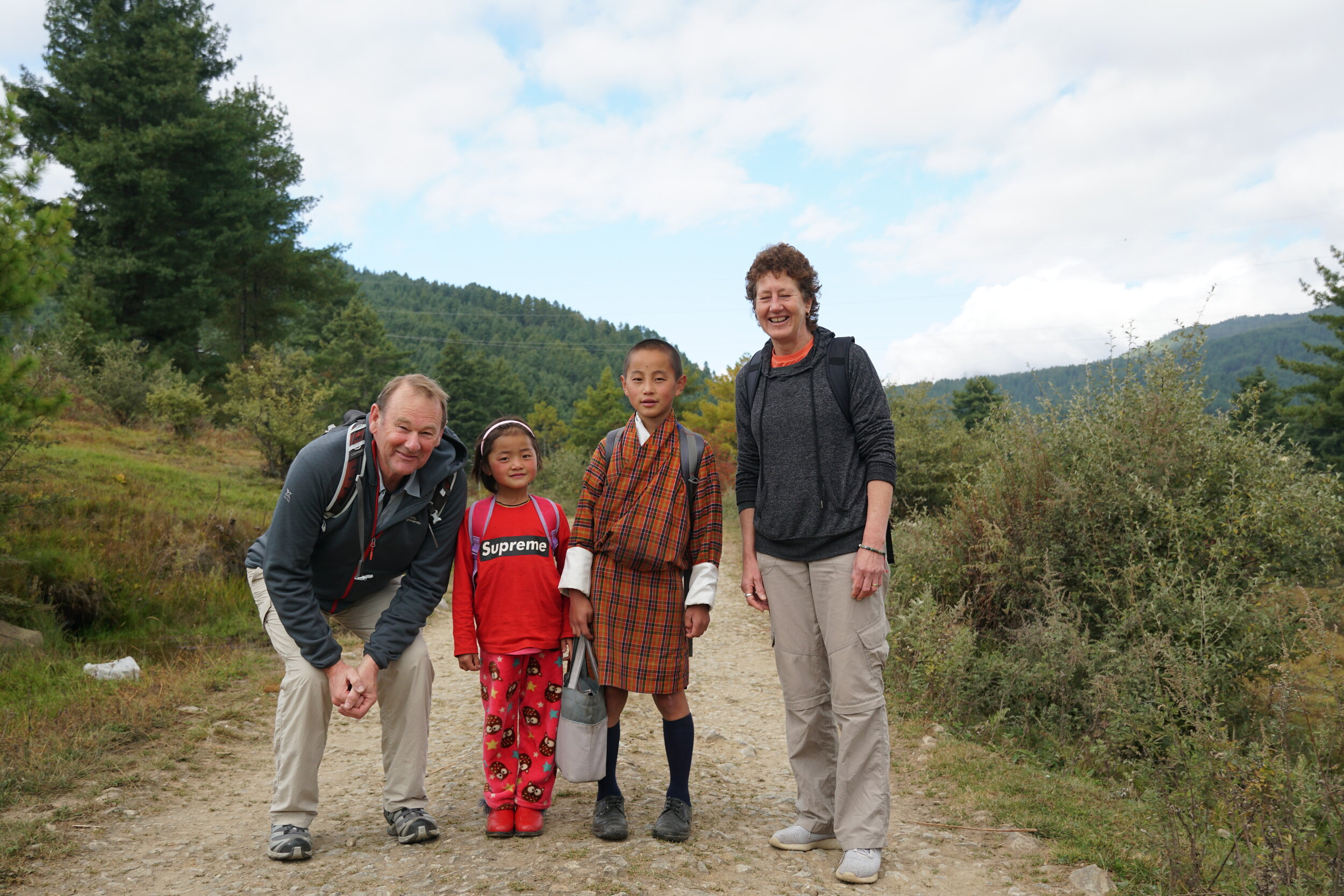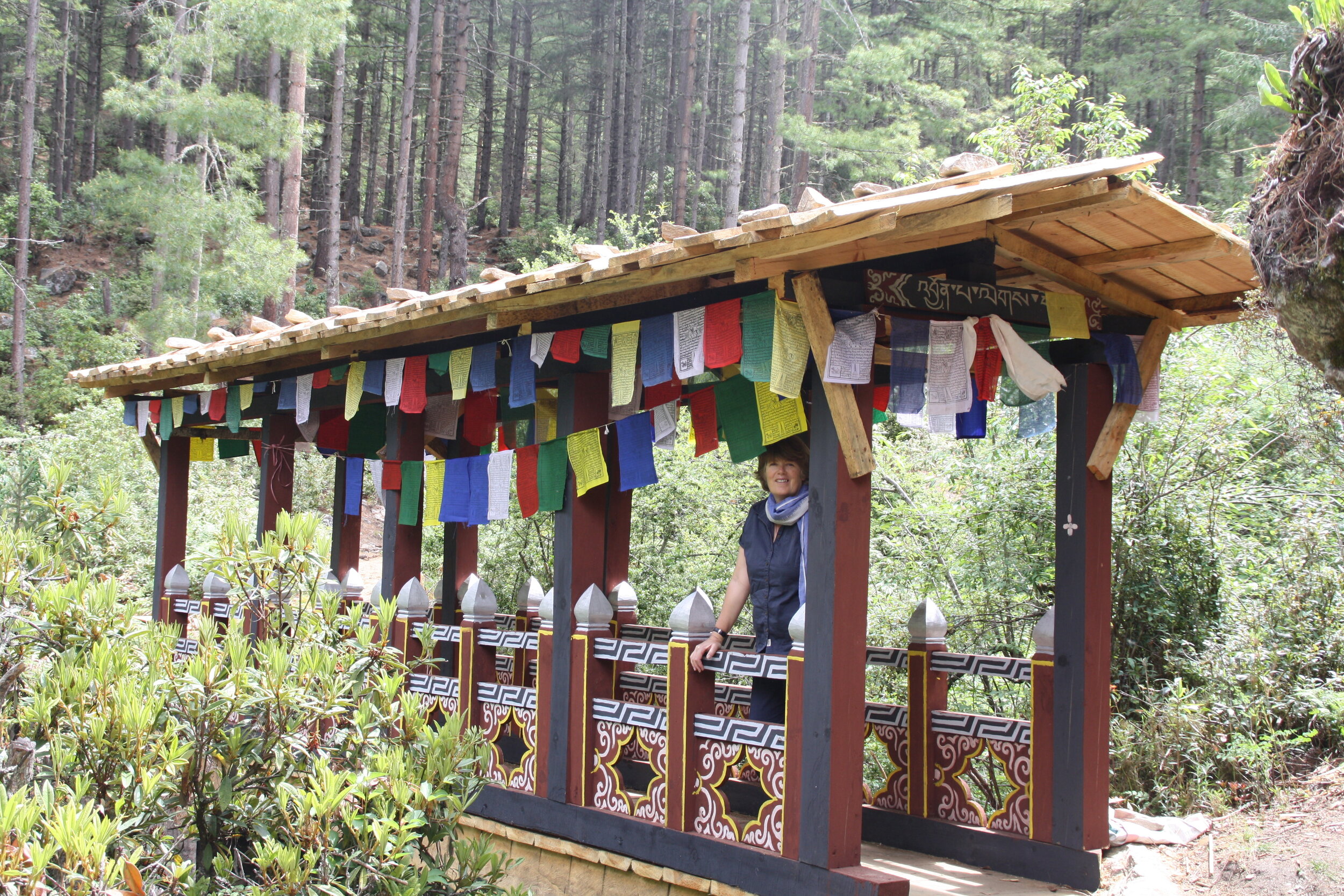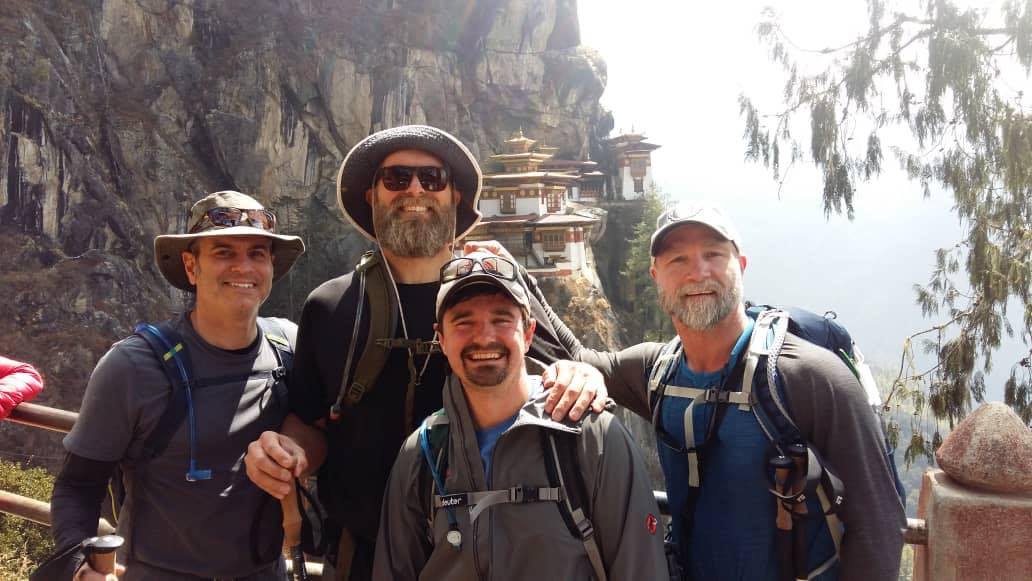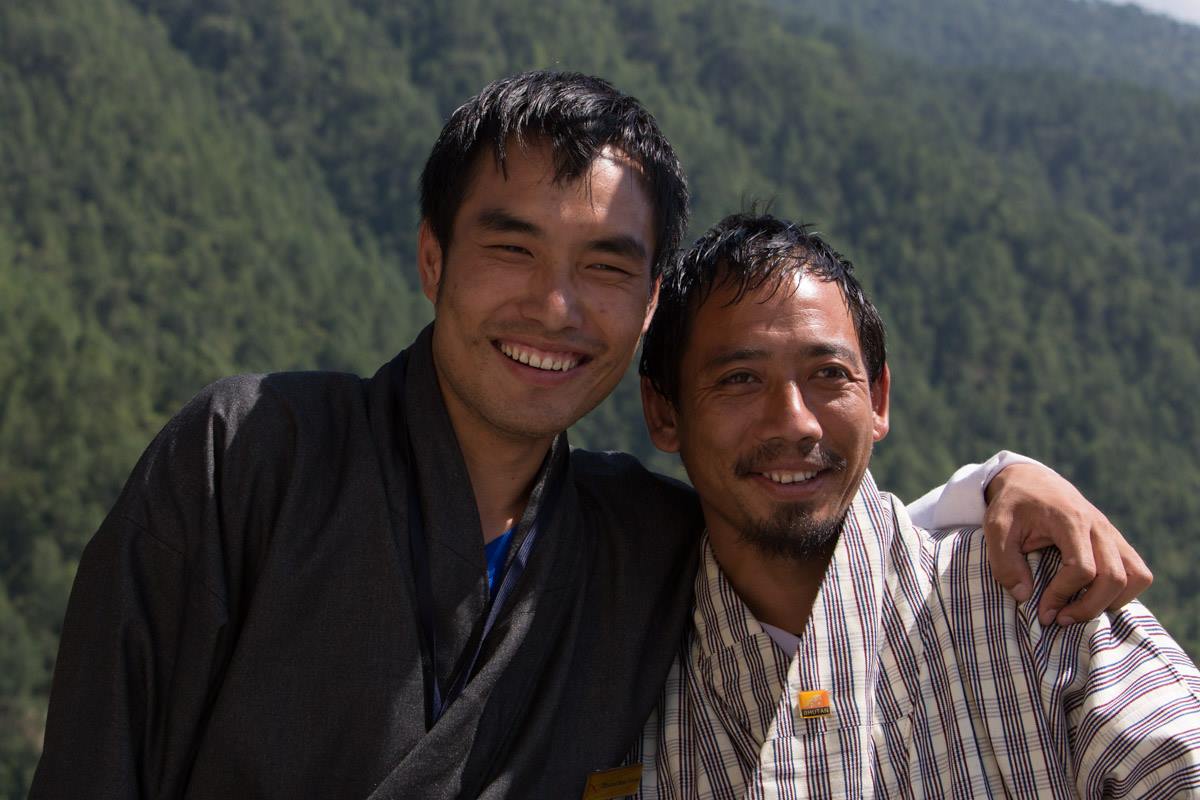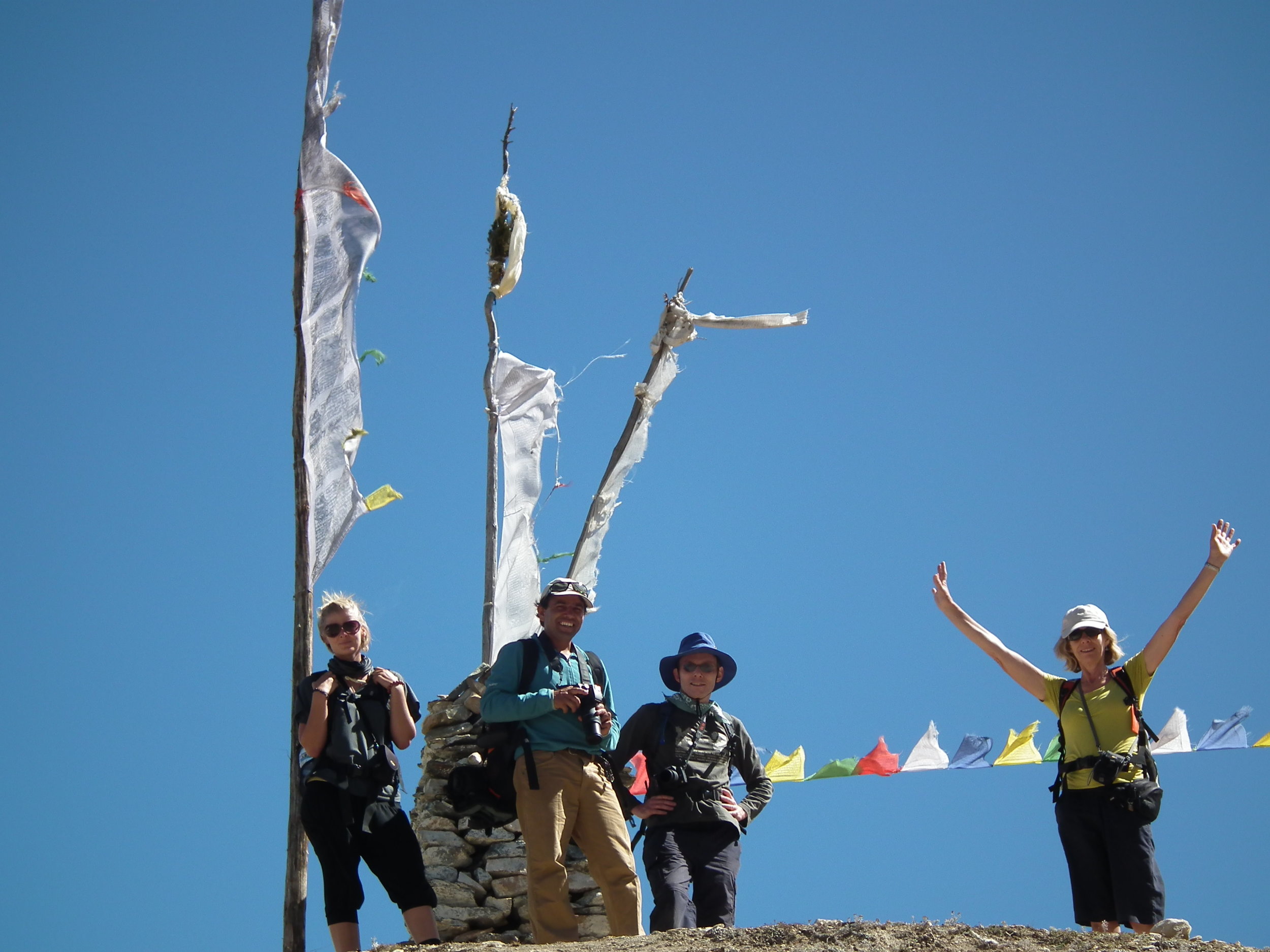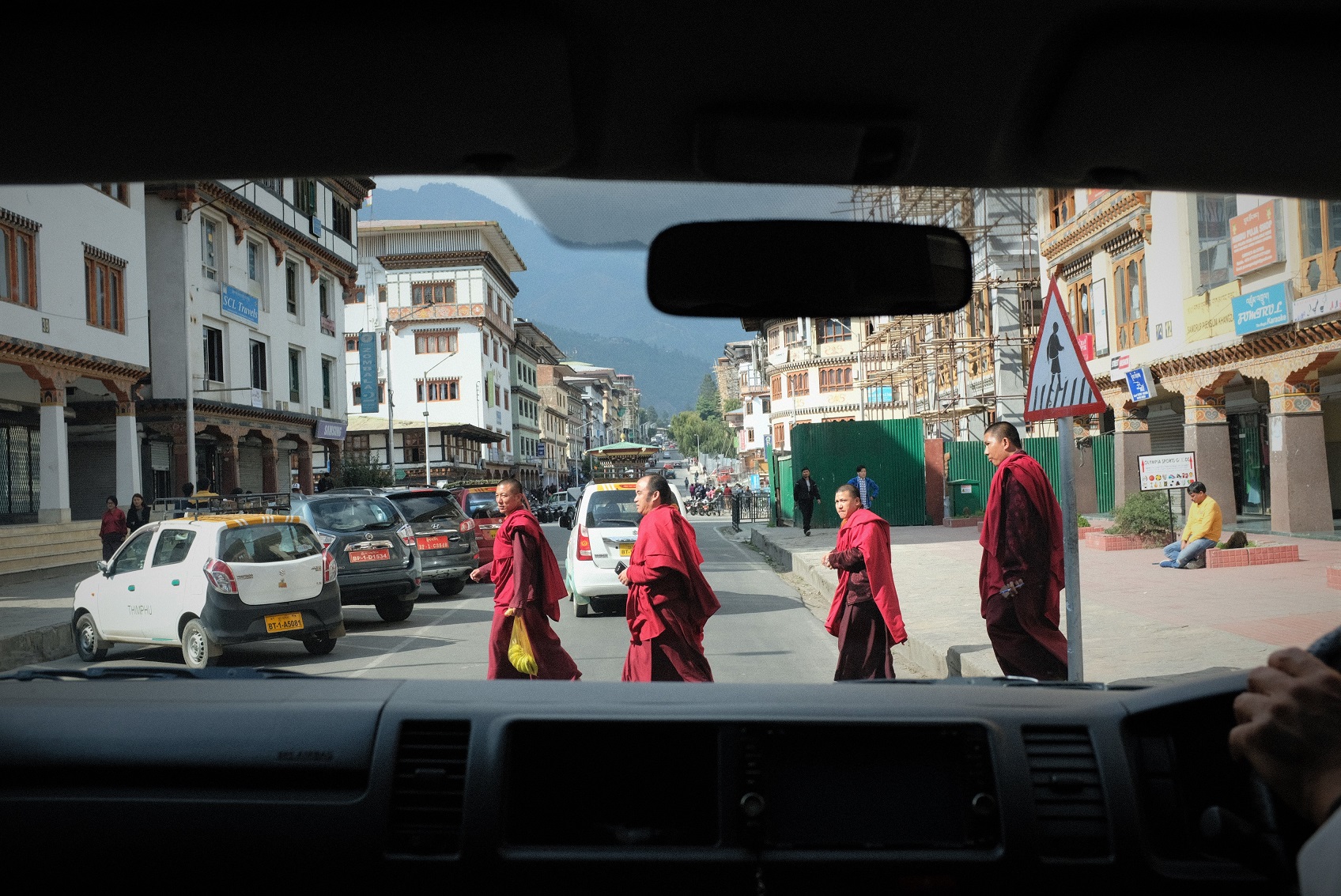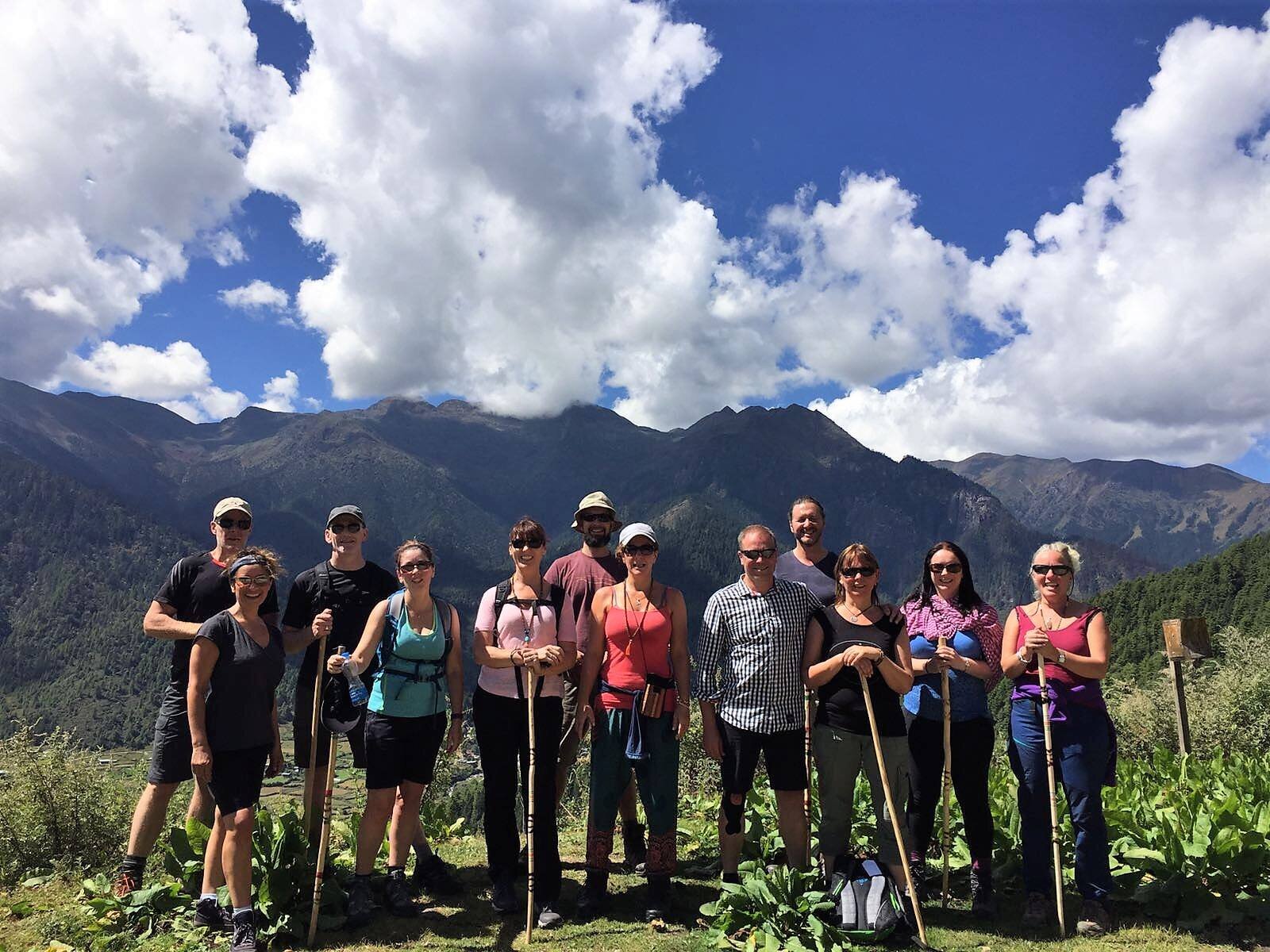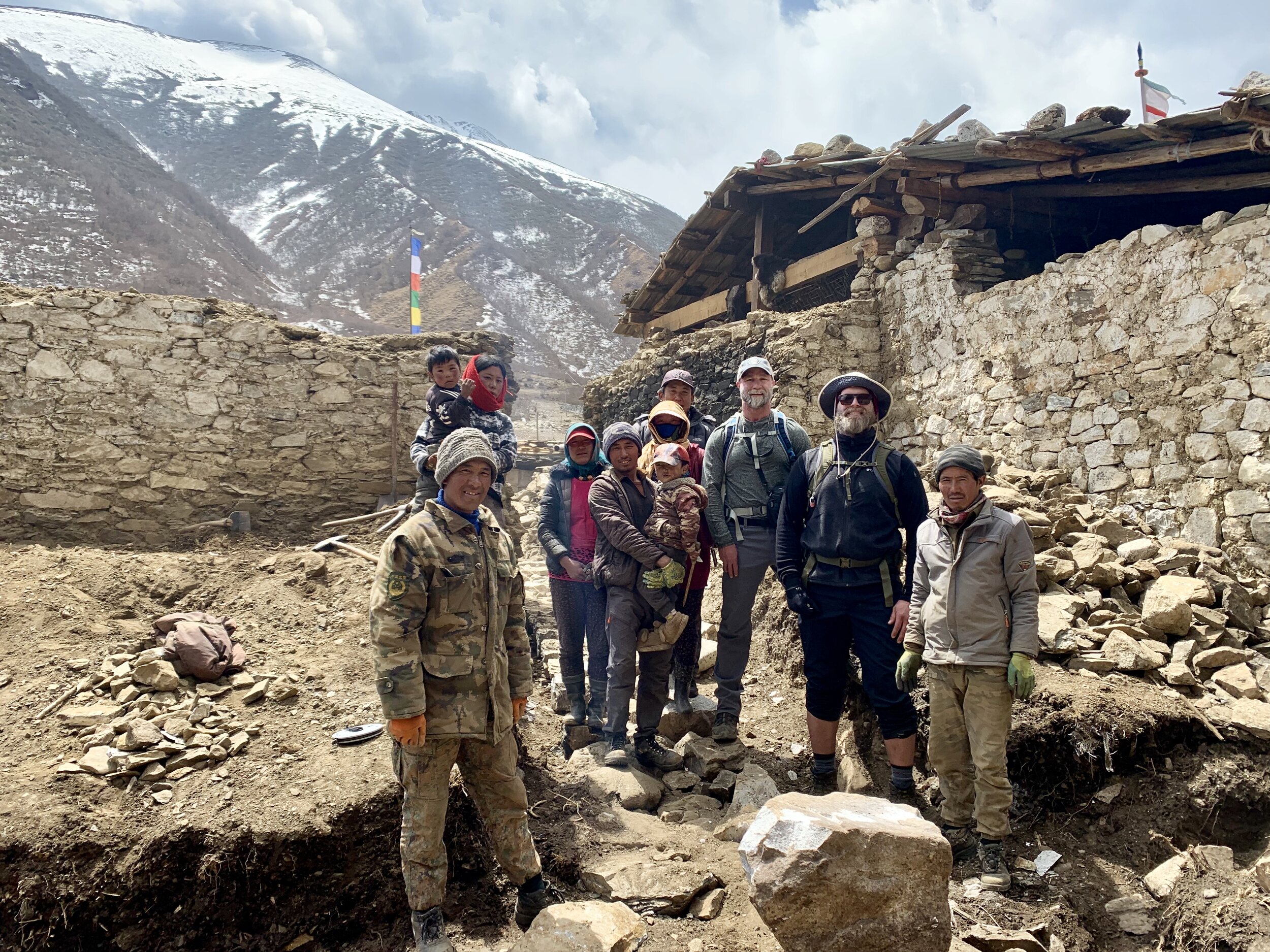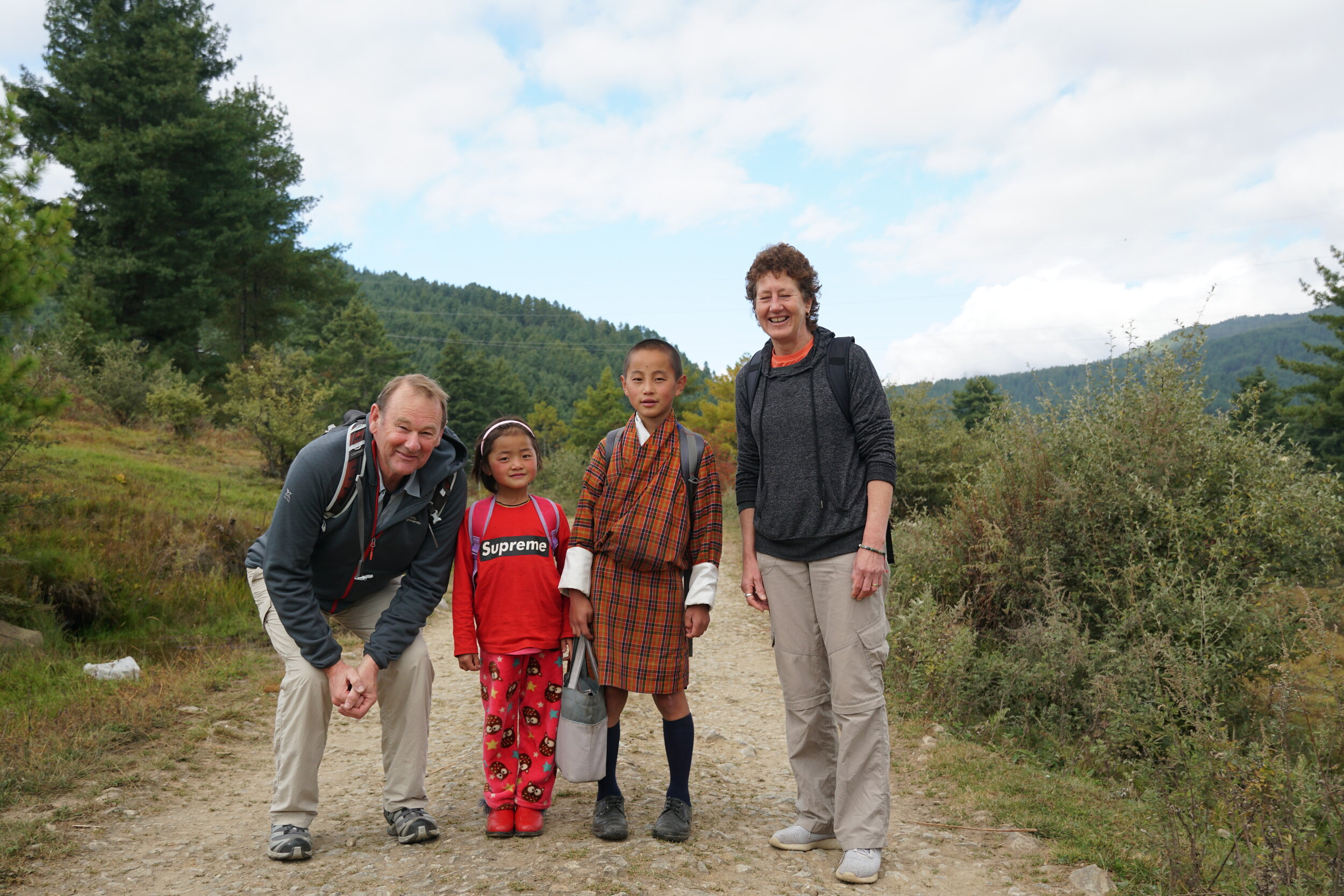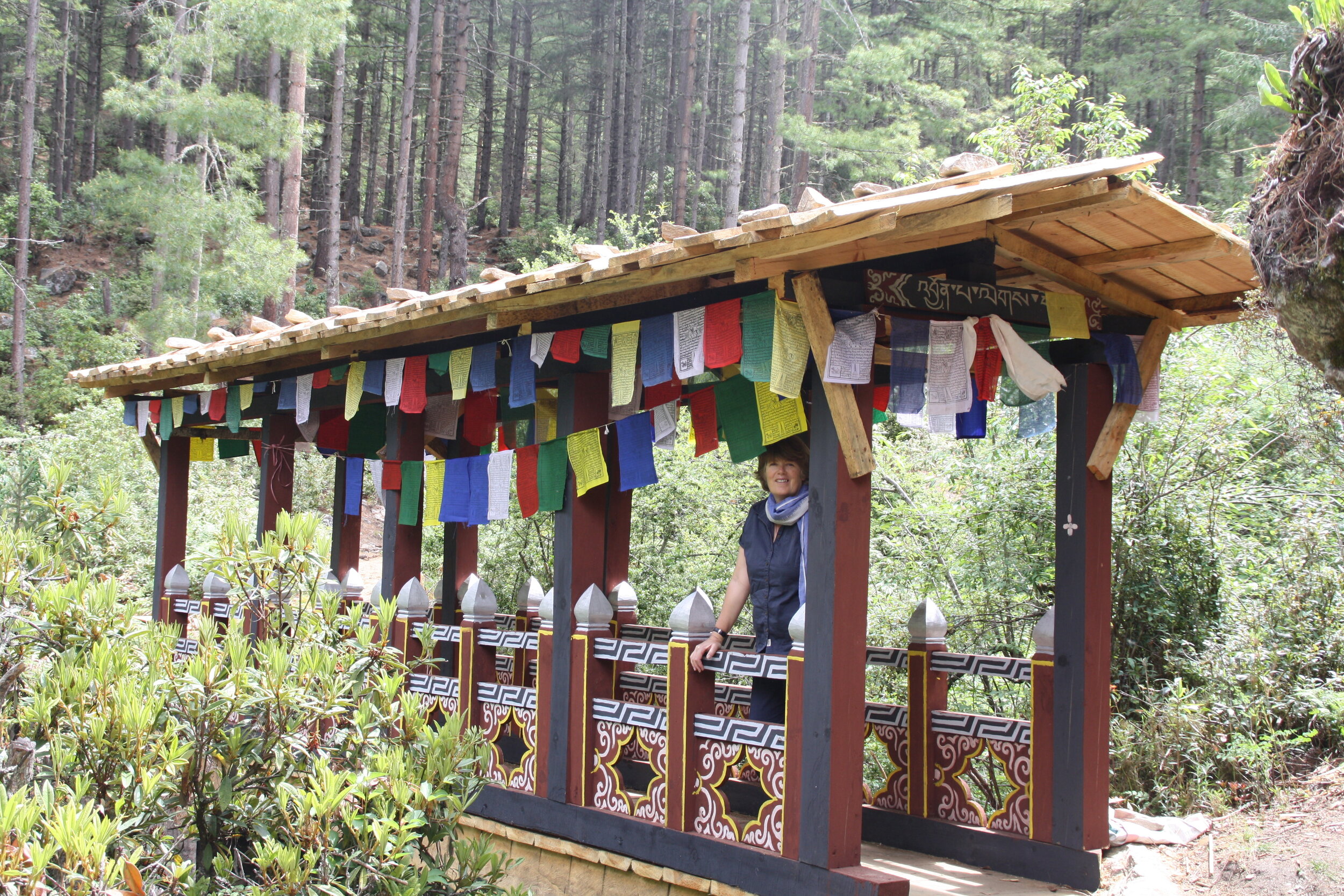 Our blog posts about travelling in the himalayas: